This great looking 944 Porsche is part of the 944 challenge race series.
Wolf run a controlled class ecu in these cars, as the wiring is getting a bit old in them we suggest a complete rewire .
In this one Wolfems went on sight and removed all the original wiring and fitted all new wiring along with new fuse boxes and relay boxes.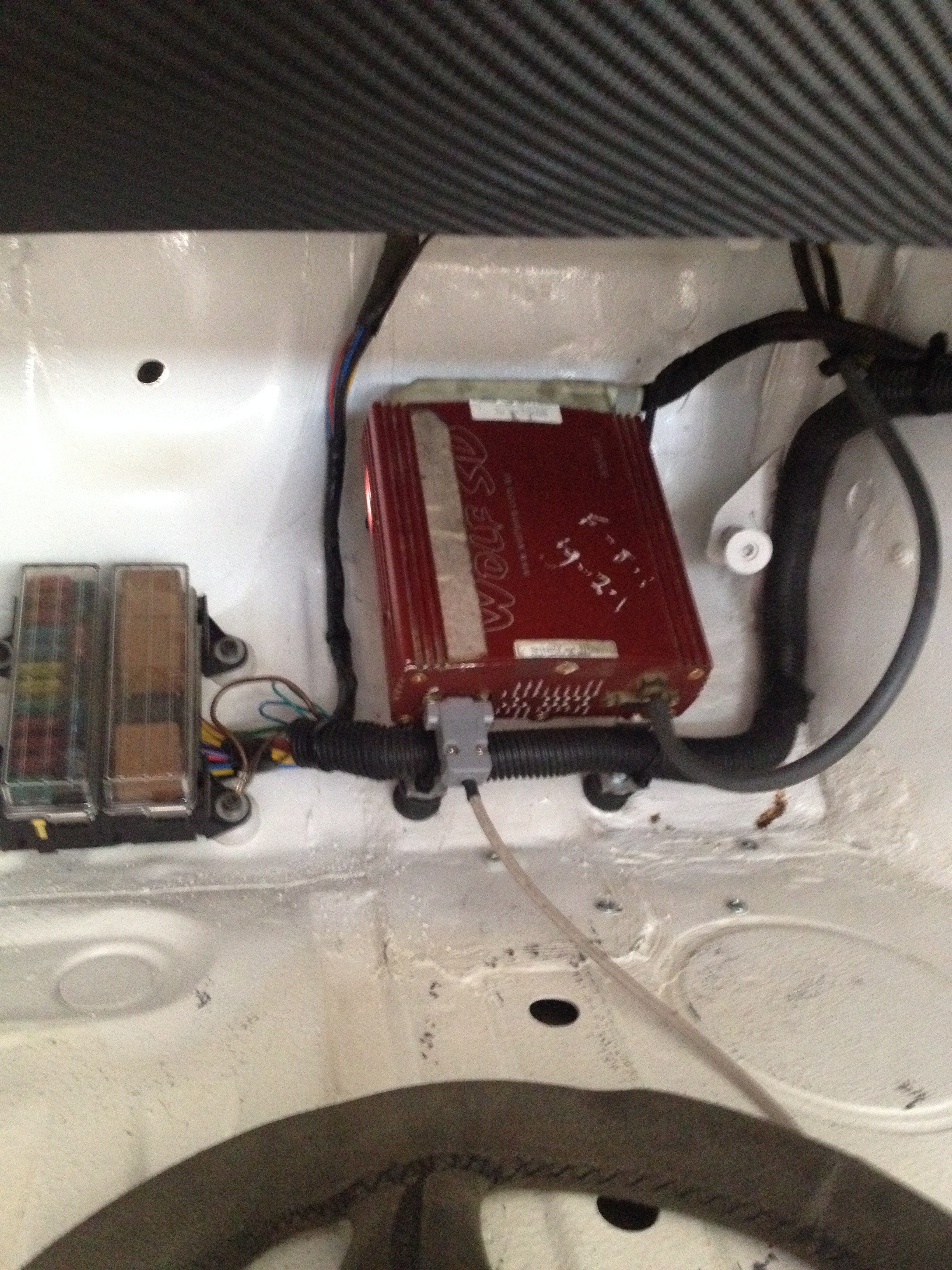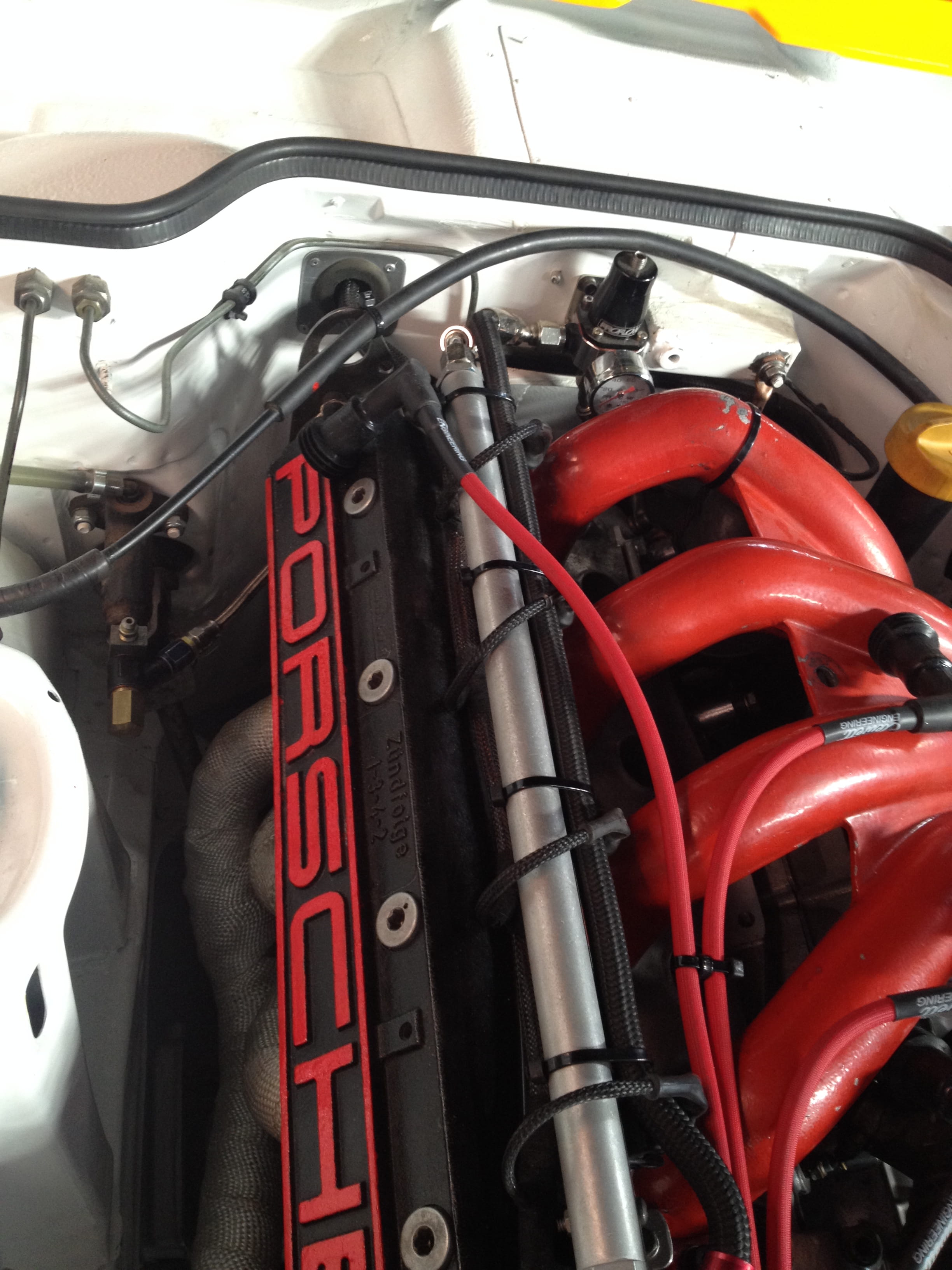 Now onto the dyno , at MSC in Reservoir this freshly built engine was run in and dyno for power. making a cool 106kw at the wheels that is not to bad for a controlled class engine and ecu.