So this interesting little buggy came in this week for a wire in and fitment of a WolfV550.
The Buggy is based on a standard V6 Prado, automatic 4X4 . this is very interesting in that aspect.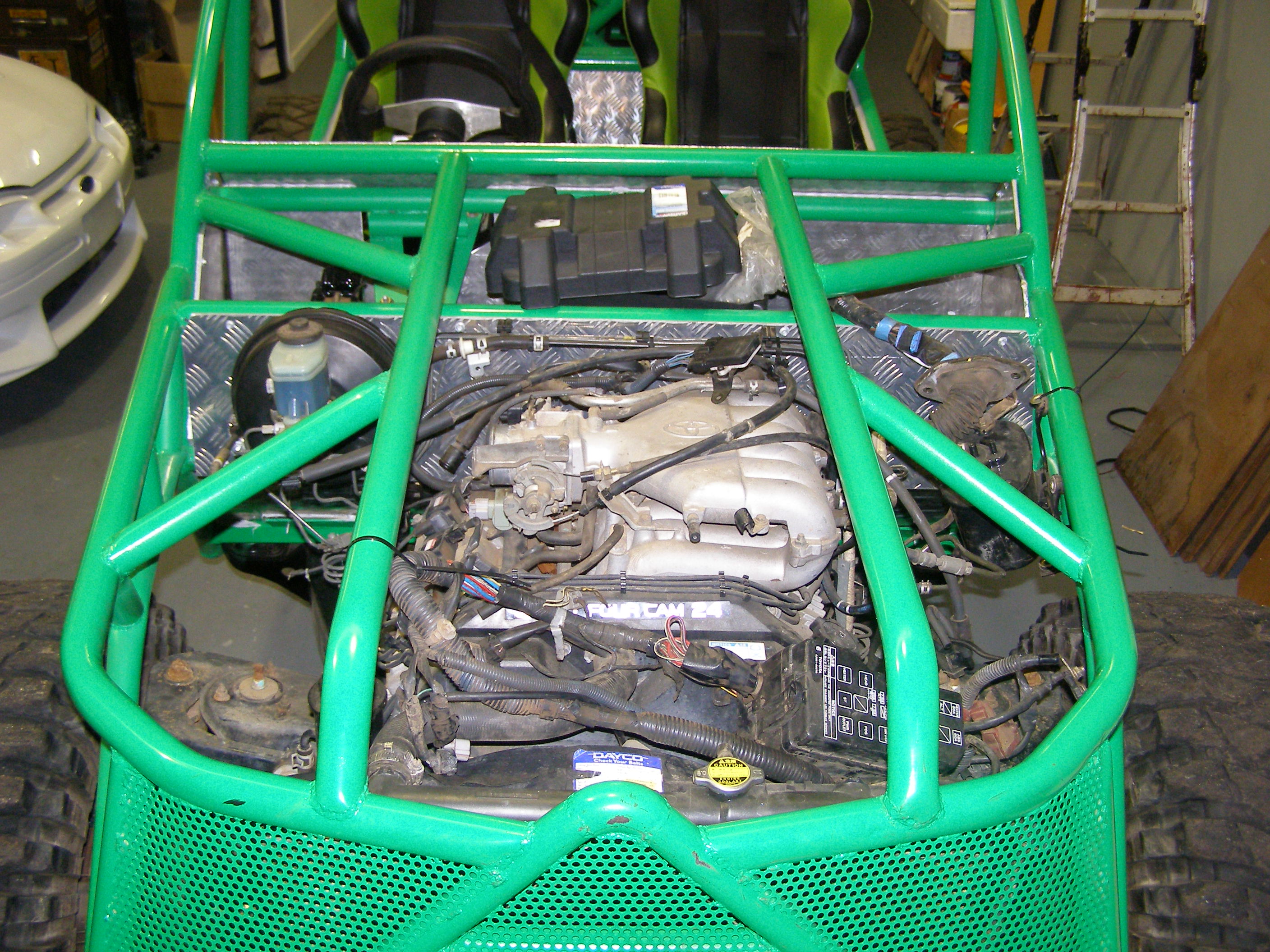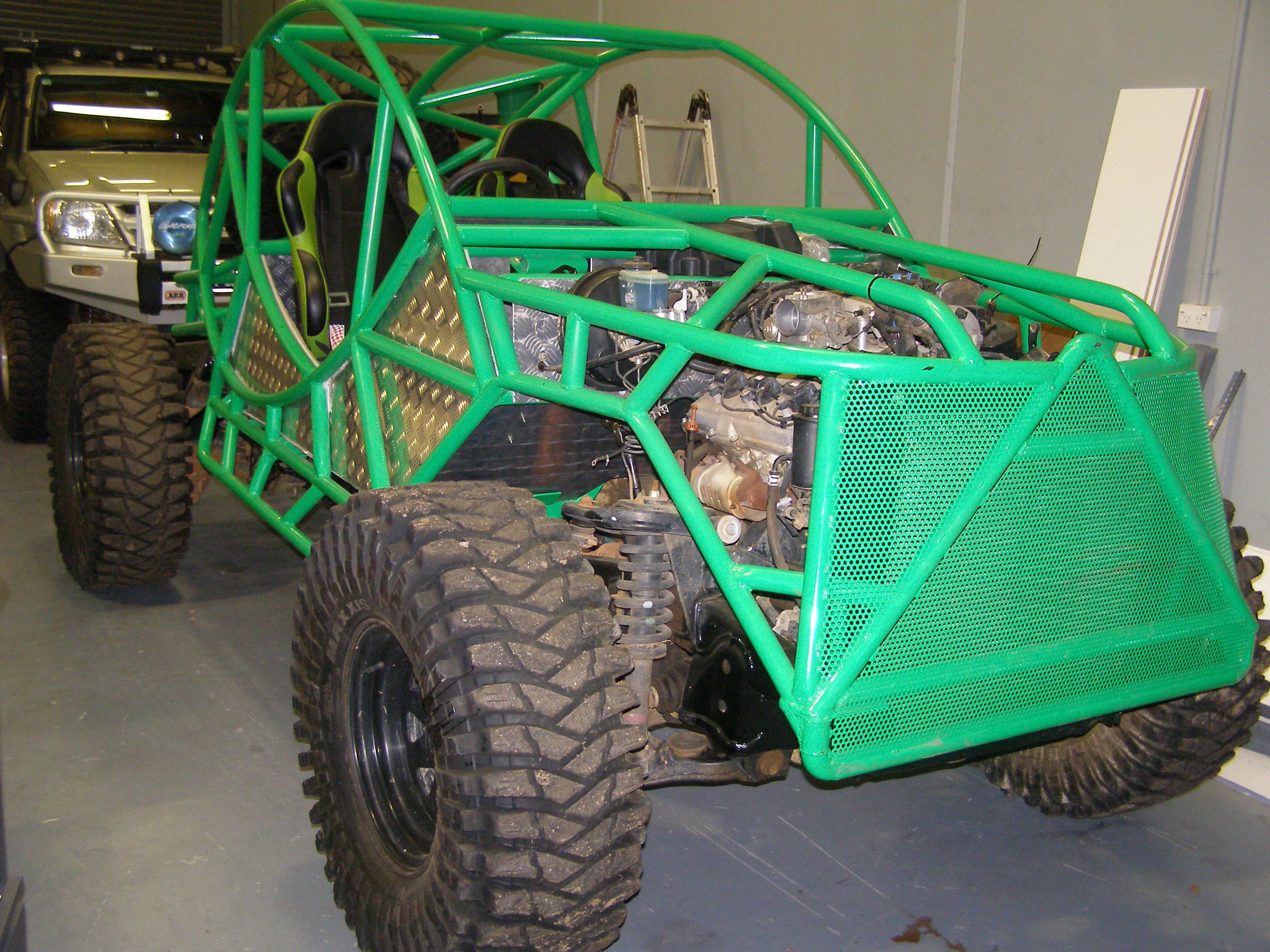 So we set our plans down with the owner and got to work, stripping out the original cars wiring and starting from scratch.
Using two of the Wolf power boxes instead of fuse boxes, this is going to be bouncing around and a good chance of water contamination. The Wolf power box is a good replacement for a normal fuse box being totally water proof.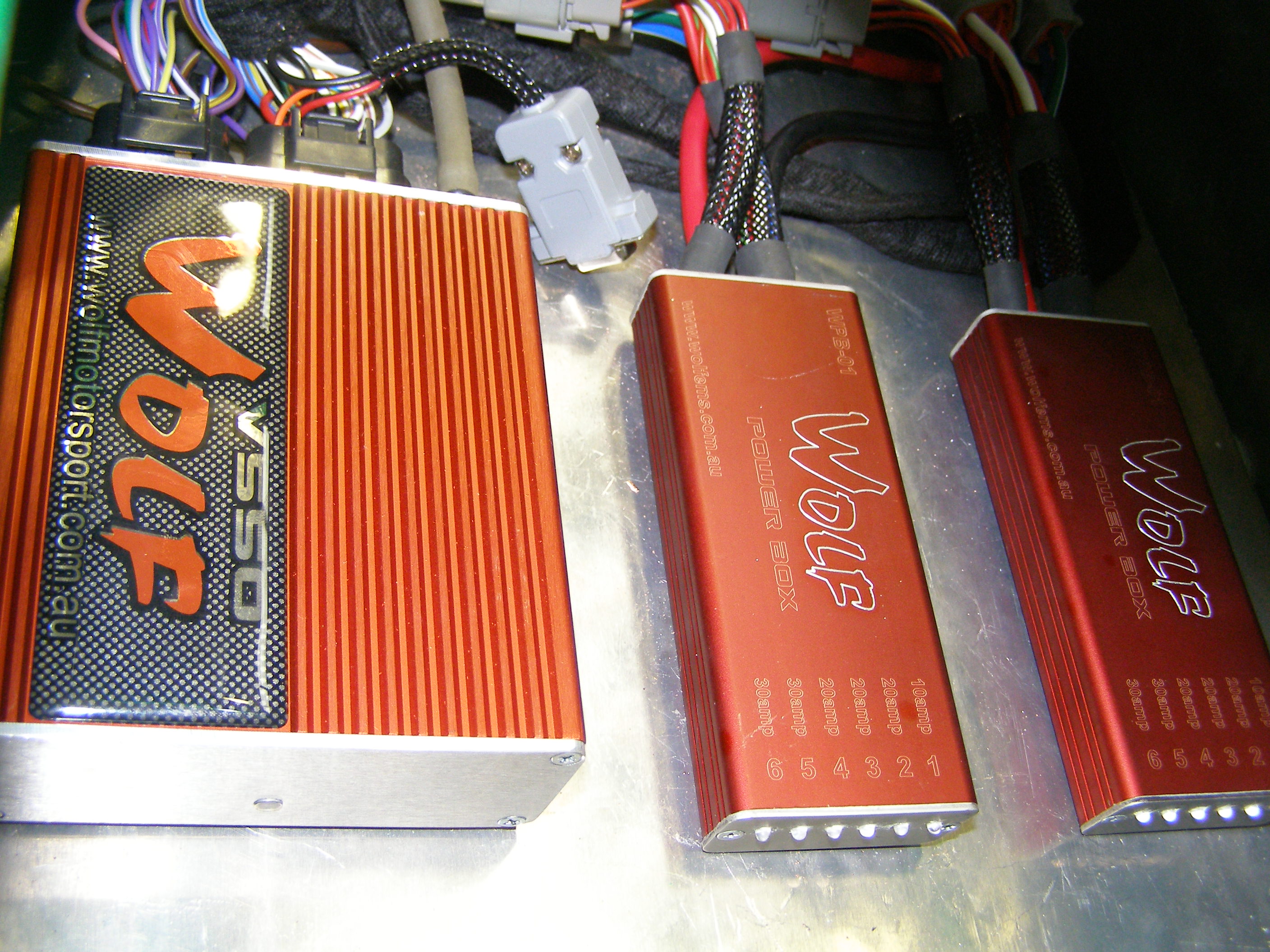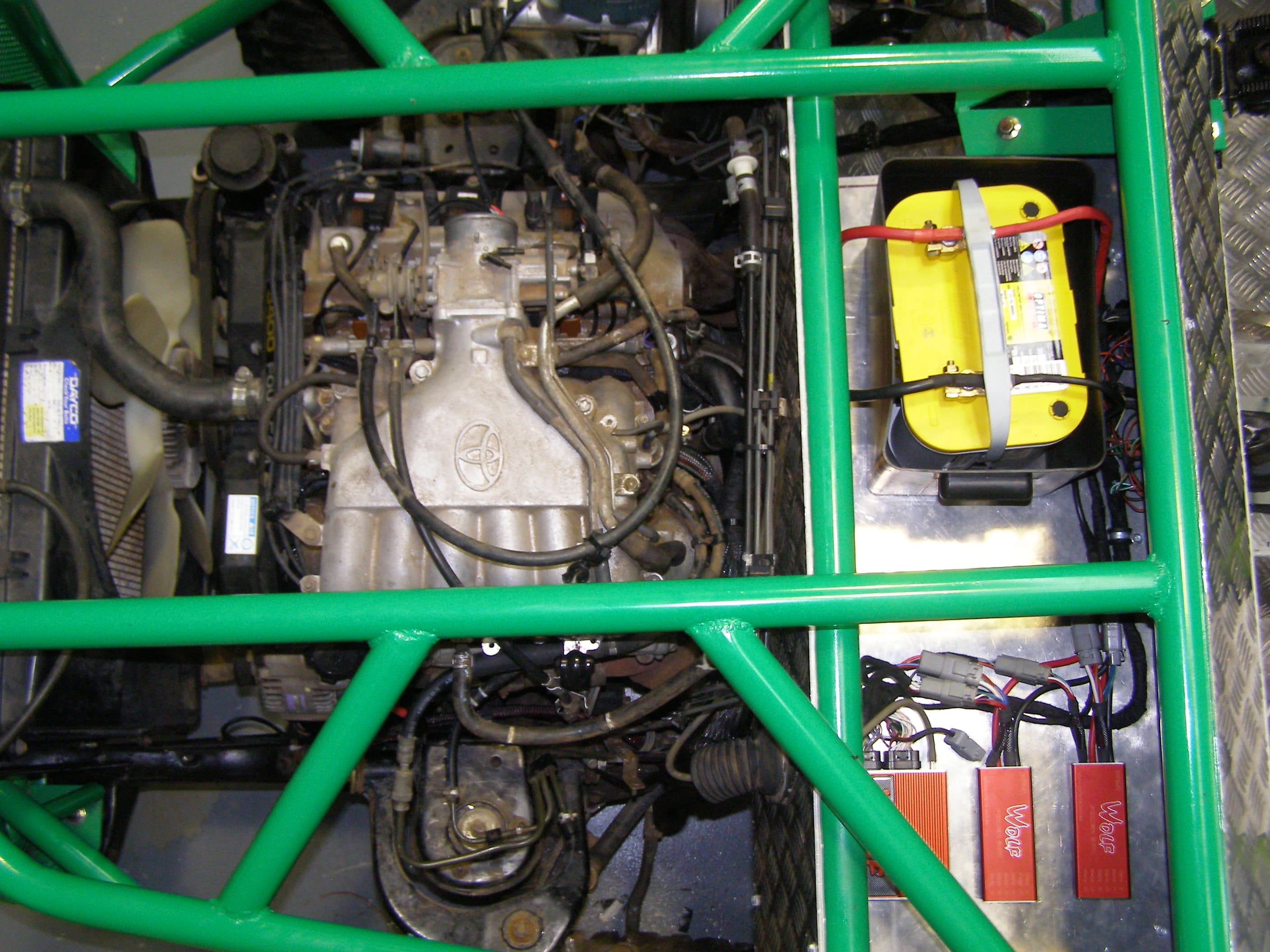 Also supplying and fitting switches to the dash allowed for starter and diff lock to be incorporated in to our design.
Running the Light Bar switching through the Wolf V550 allow the power to be turned of if the engine is not running (saving the battery).
There was a little bit of work involved for the team at Wolf as manifolds had to be removed to wire this project properly with every pin being replaced and new wiring laid in place.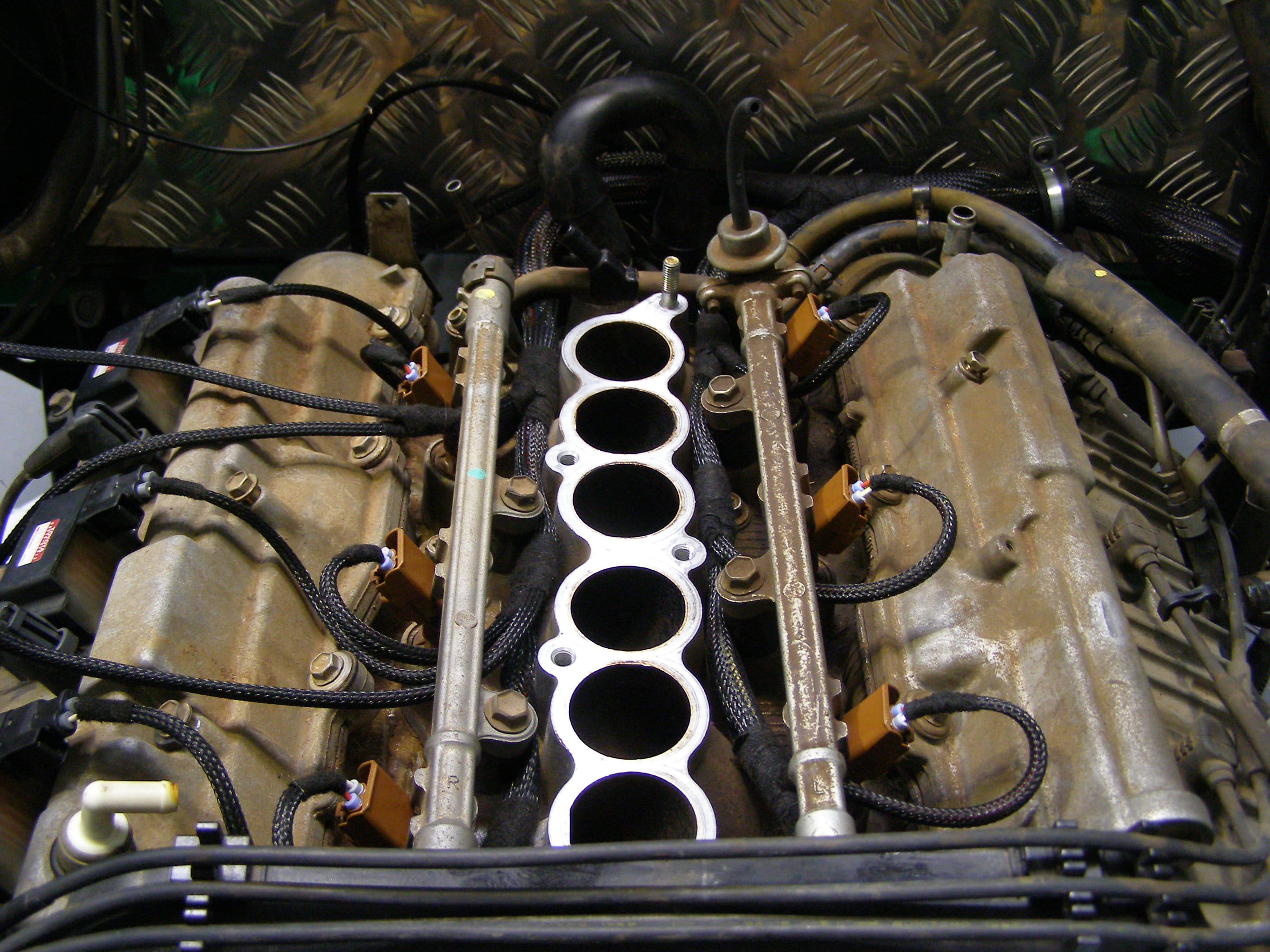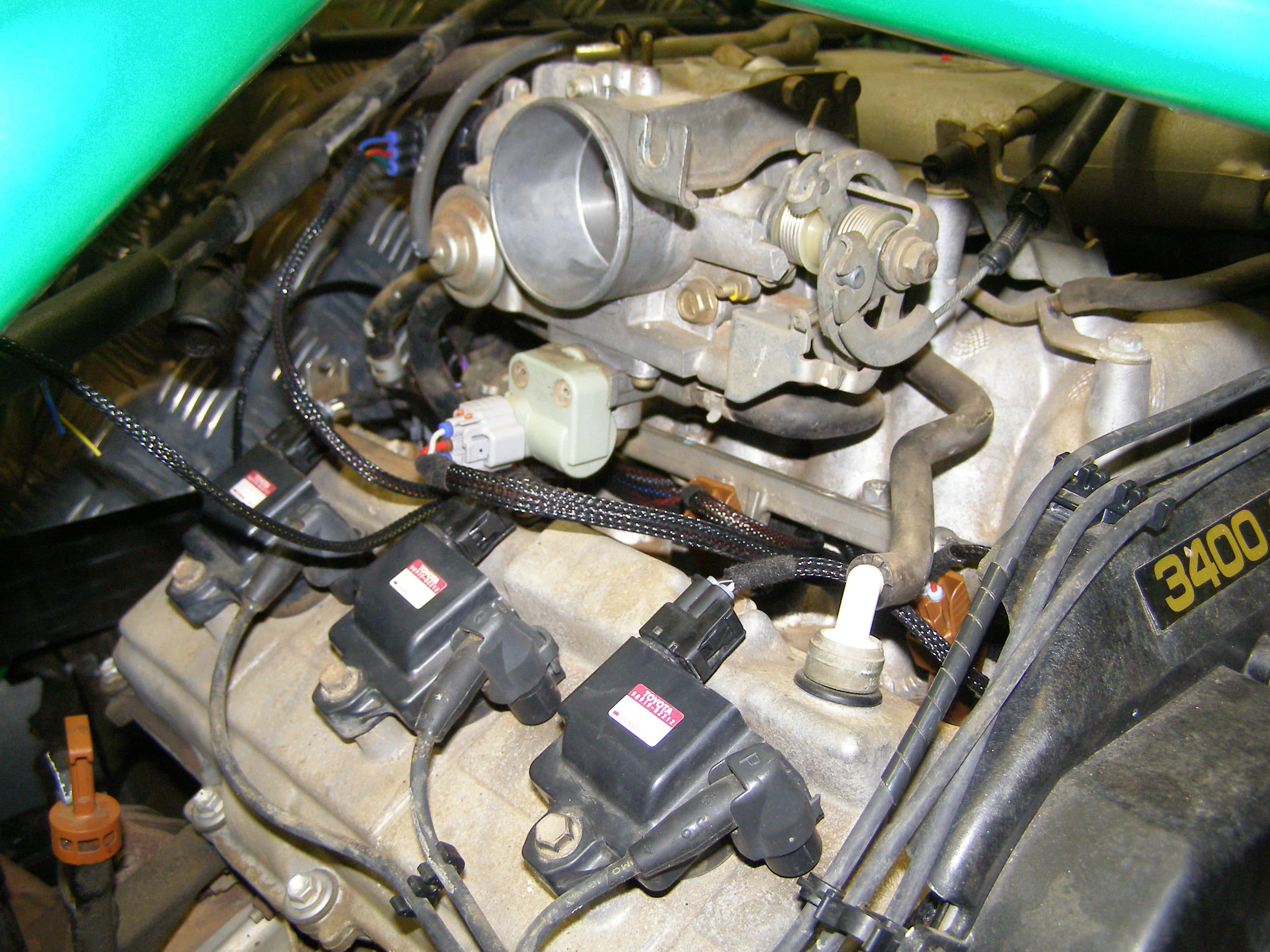 We are now just waiting on the auto to get a freshen up and then on the dyno , going to be an interesting tune.