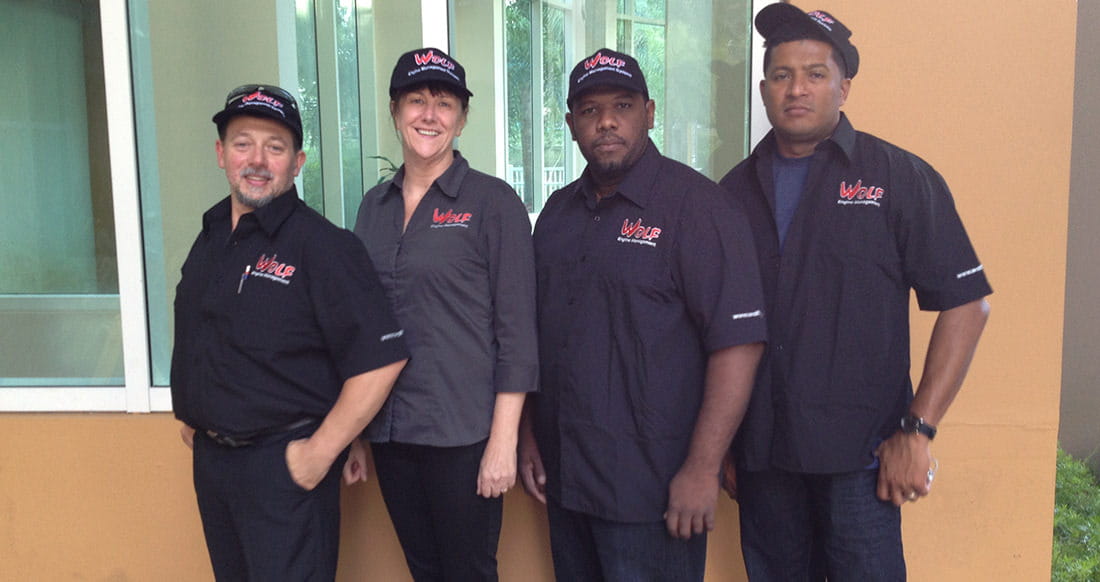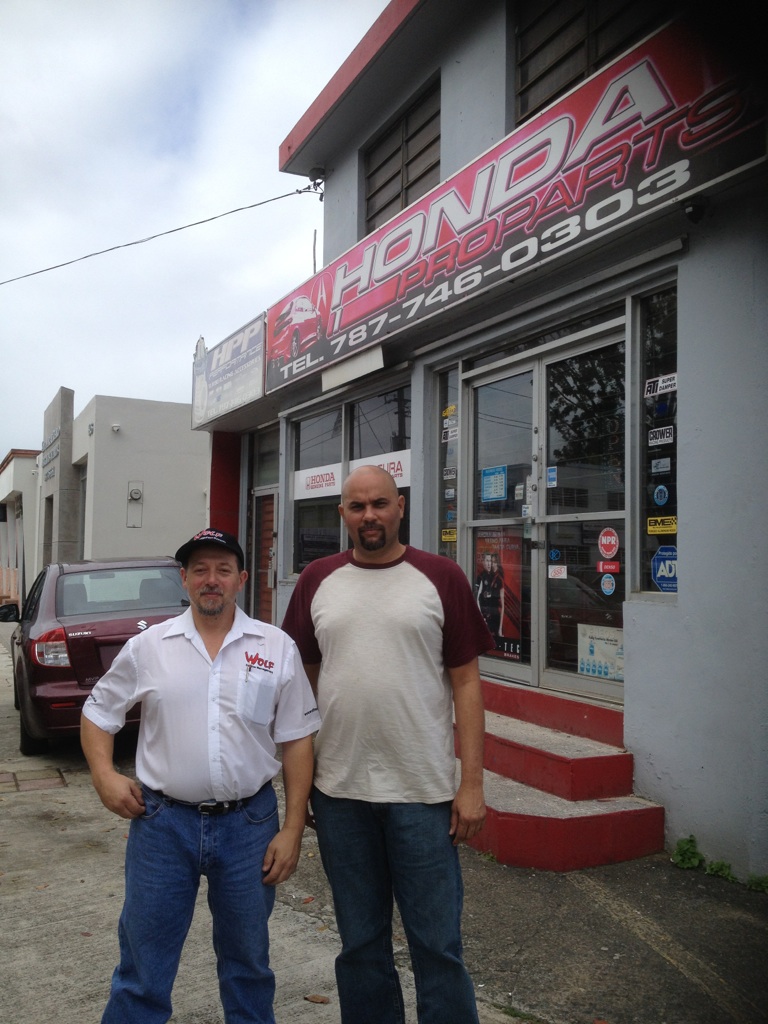 Well it has been a long time coming but we finally have completed our USA tour.
We got to see our dealers and perform training on our latest products.
Our first step was Puerto Rico. There we were met by our Dealer Hector Tommy Perez from Honda Pro
While in Puerto Rico we had our dealers from Trinidad fly up for training. Jason lake and Athma Gopaul should go back to Trinidad with their heads held high.
These guys just learnt so much, we expect to see some serious cars from them.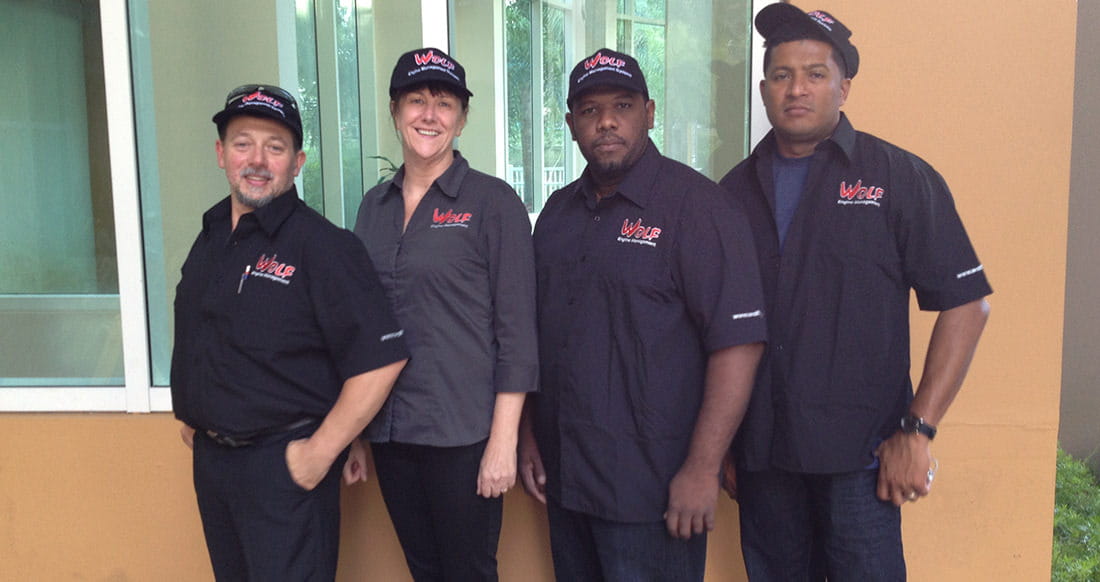 After 4 days in Puerto Rico we moved on to Orlando,
This is the home of one of our new dealers Hector Alan Perez. His new shop was just on the edge of being open and we were disappointed that we could not hang around for the big opening. We wish Hector Alan Perez all the best in his new Orlando shop.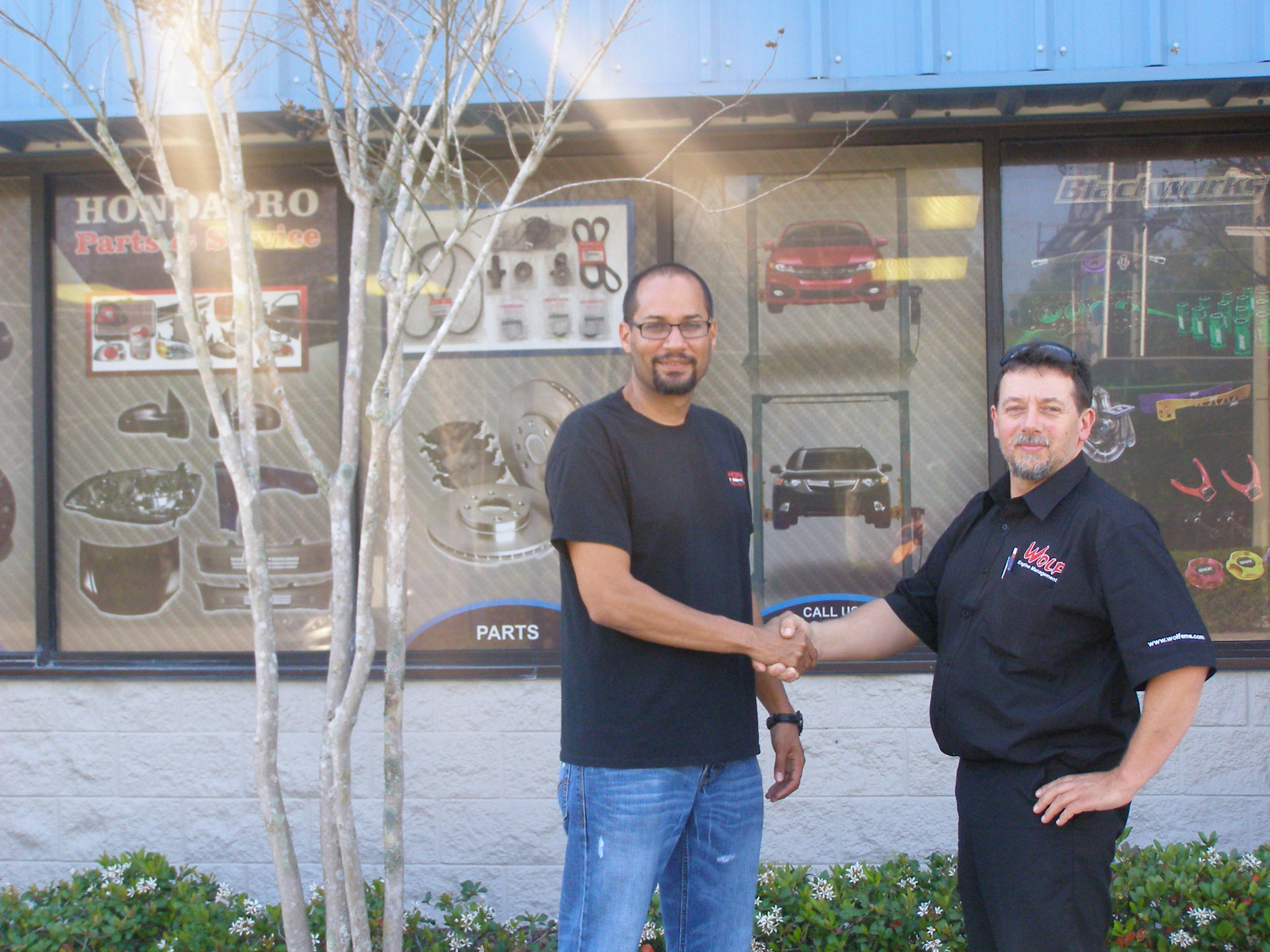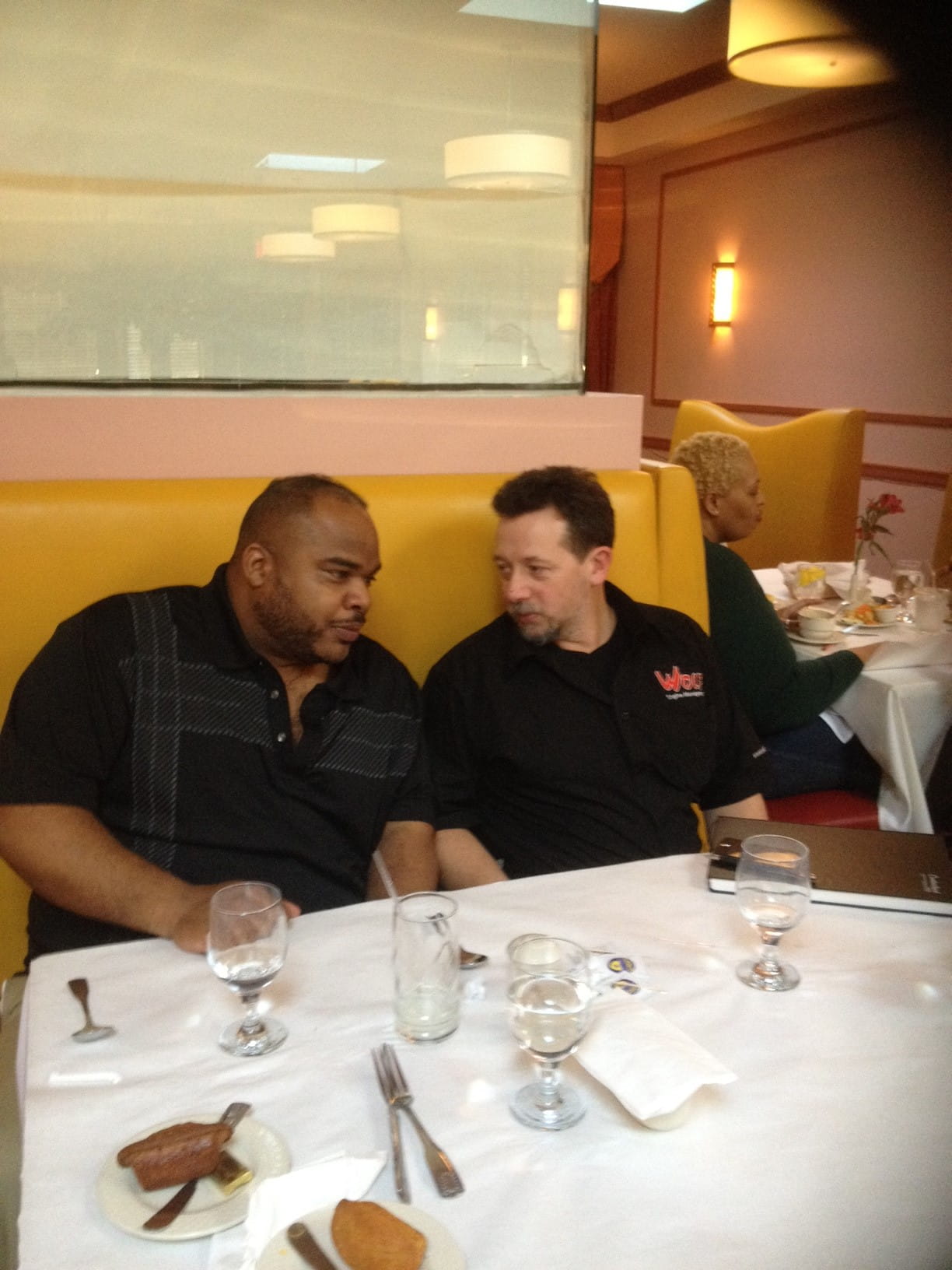 So on the plane we go to New York to see our long time friend and dealer Wayne Blair.
Wayne had a lot of good suggestions for Wolf in the USA and is very happy that we are opening our own shop in USA.
Now for the big one that we had been keeping from you all.................
Wolf have opened their first official Wolf office.
This office is situated in Milwaukee at 24 Enterprise Rd , Suite E, Delafield WI 53018.
Randy Slagle is our manager in the USA and I am sure if you have any queries, he will be more than helpful.
Randy is a qualified motor mechanic as well as under going a lot of training from us. He will be the person to sort you out for any one of Wolf's great products.
The showroom we hope to have up to full operation within the month. Randy can and will be selling and servicing Wolf products for our customers in the USA.
Welcome to the world of Wolf EMS Randy Slagle.